Services, Fees, and Events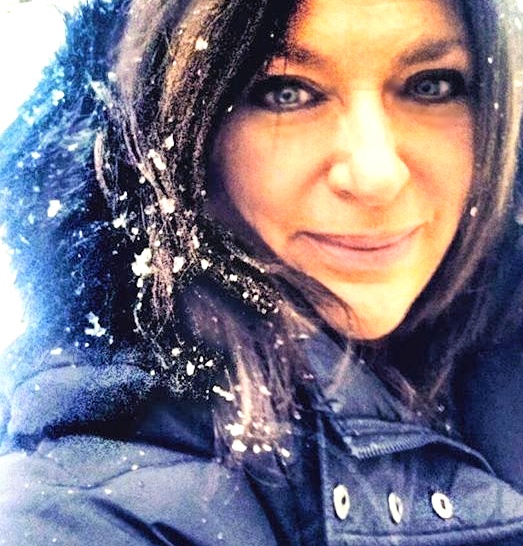 Even though I communicate with animals about any topic, my specialty is helping to shift behavior issues by helping you and the animal clearly communicate with each other so that each of you knows what the other needs and wants in the relationship. I have assisted in remedying problems, including, but not limited to: excessive barking, bucking, litterbox woes, separation anxiety, fear of loud noises like thunderstorms and fireworks, digging up the yard, pulling on the leash, aggressiveness towards other animals, physical issues which lead to behavior issues, depression, trust issues, and general anxiety.

Please call or text me to schedule an appointment if you think I can be of assistance to you and your animal.

Telephone Sessions: $37.50 per 15 minutes. I am currently only doing phone sessions.
Animal Communication Class
Instructor: Barbara Rawson, Animal Communicator
Johns Island, SC
Lunch included
$400
Saturday
Clear and balance the chakras
Learn forgiveness techniques
Learn how to let go of limiting beliefs
Learn boundary-setting skills
Learn grounding techniques which are the foundation of accurate telepathic communication
Get a good basic set of telepathic skills
Practice all of these techniques with classmates
Experience the purest form of communication

This will be completely devoted to Animal Communication and learning the following on a deeper level:
How are they feeling physically?
What are they experiencing emotionally?
What do they need? What would they change?
What messages are they wanting to share with me?
How do they act as my mirror to help me?
What is their purpose with me? How can I help them with this purpose? How do they help me with my purpose?
We will work with animals here at the farm: horses, dogs, cats, and a goat! Plus, bring pictures of your animals so they can be included in conversations as well!
Telepathic communication is the first language of all living beings. It's our natural ability to sense the thoughts, feelings, images, ideas, and sensations of another being without the spoken word. This innate ability enables each of us to more fully understand what the other is experiencing in life. Through telepathic communication, we open ourselves up to a deep connection with other living beings. It is a relationship of heart, soul and spirit.
Prerequisite: Read Animal Talk: Interspecies Telepathic Communication by Penelope Smith, available on Amazon
The Art and Science of Healing
Lara Allison, DVM Barbara Rawson
Please join us for an enlightening weekend where you will be guided to understand the science, art, and application of healing. Learn multiple techniques, tools, and methods to access the field of infinite possibility in order to affect change and transformation within yourself and others, on an emotional, physical, mental, and spiritual plane. Every participant will have the opportunity to receive a hands-on demonstration. There will be multiple practice sessions on each other and on animals.